Congratulations to all of the students who tested in December, and a special congratulations to Barrett Tieman, the Outstanding Student of the test!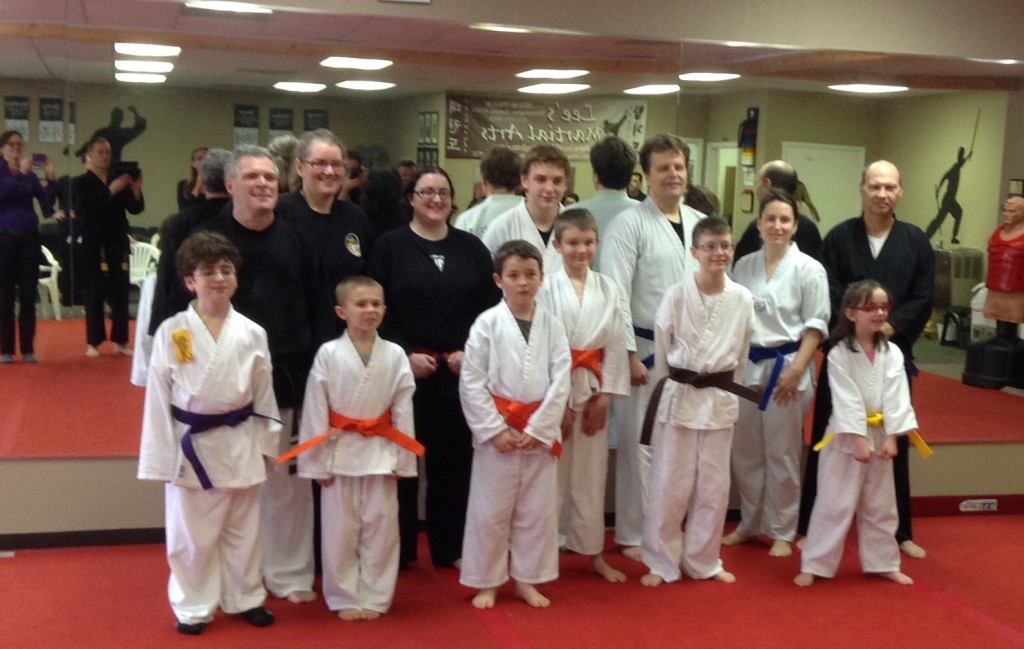 Front (l to R) – Nicholas Harris, Cason Hughes, Thomas Connolly, Casimir Rosolowski, Barrett Tieman (Outstanding Student), Jillyan Dickinson.
Back – Mr. Jarvis, Kris Ensign, Janet Simon, Nolan Robinson, Matt Madeira, Jody Madeira, David Hunt.
Not shown – Kris Holtman, Matt Sater, Jake Sater, Rodney Taylor.